The O Ultimate Set of Cloud Nine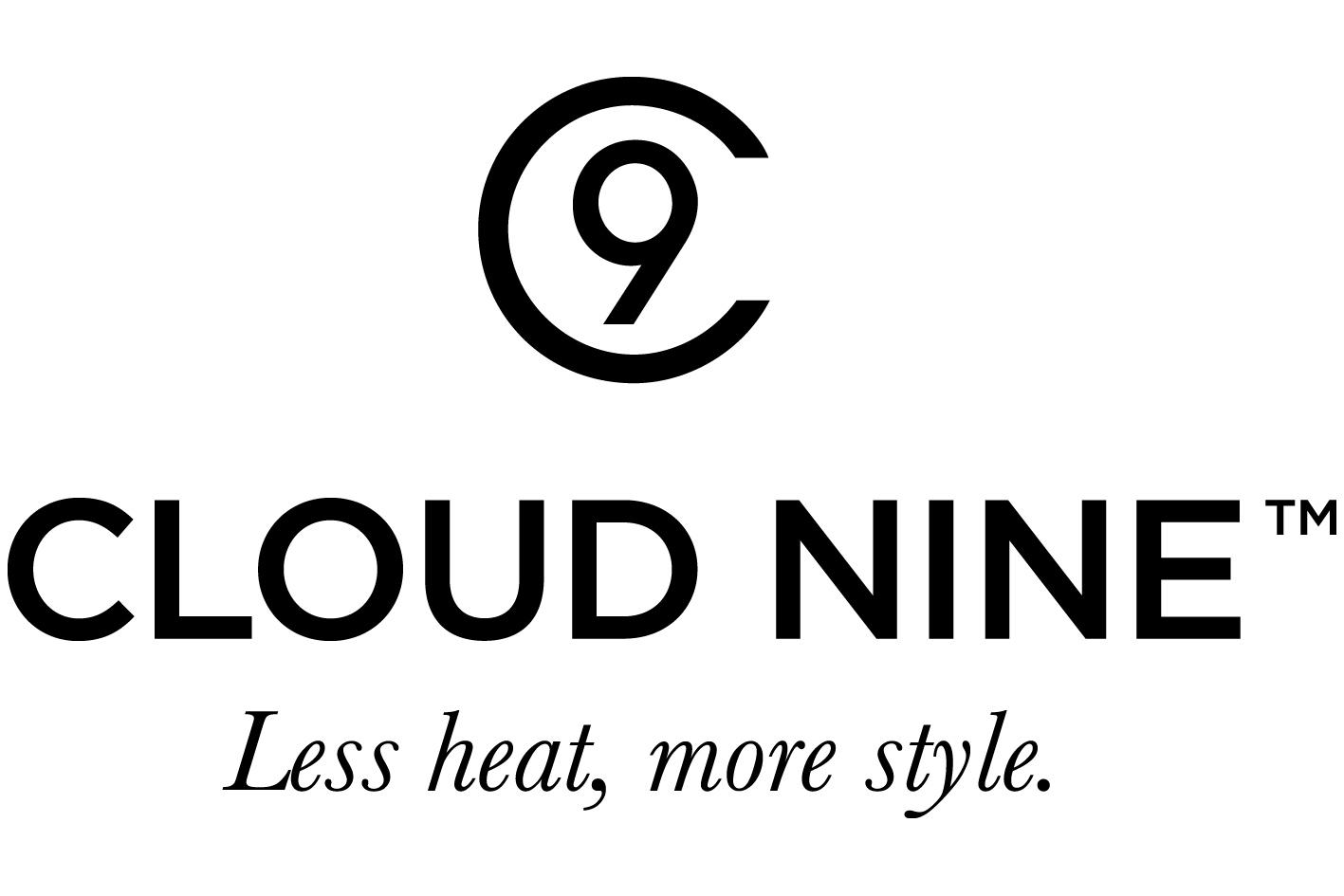 Prices incl. VAT plus shipping costs
not immediately ready for dispatch, article is not in stock but available at short notice
Item number:

26127174

Manufacturer number:

C9-IR 1.0 GiftCH

Advantages

Free delivery on orders over € 100, -
Shipping within 24 hours *
30 days money back guarantee
Cloud Nine The O Ultimate Set Receive By Ultimatite Set The O Pod (heat station) 4 x 30mm...
more
Cloud Nine The O Ultimate Set
Receive By Ultimatite Set
The O Pod (heat station)
4 x 30mm The O Hot Curler
4 x 40mm The O Hot Curler
4 x 50mm The O Hot Curler
12 x O The Clipse
Amplify spray
Luxury carrier box in black
TheO Cloud Nine is a breakthrough innovation for professional hair styling. Cloud Nine has reinvented the traditional Hot Curler, to meet the demands of professional hairdressers. This is the new generation of styling products you might like ... and it is first class.
Soft Grip Hot Curler
The O Rollers are available in 5 sizes, which are heated by the unique Induction Heating Technology in the core of the hot curler in less than four seconds at 130 ° C. You hereby creating freedom absolutely charming looks full volume, movement and wealth.
temperature display
The O Rollers feature a temperature indicator with which you recognize at a glance whether the scooter is ready for use
Black -> cool
Red -> hot and ready
flexibility
TheO heat station works with five different size of hot curlers, including the extra large 60mm version, enabling a variety of styles. From natural, soft waves up to styles that are the volume, bounce and fullness, you can create any look.
speed
Never before a Hot Curler was so fast - it heats up and is ready to use in only 4 seconds.
Eco-friendly
The O consumes seven times less energy than Hot Curler - based on the heating of 20 hair curlers.
Cool-Touch Technology
As the O Hot Curler is heated from the center outward, it is hot in your hair, but not in your hand.
Soft & Easy
The TheO Hot Curler are easy to handle and use the latest soft-grip technology, they sit easily in the hair and are super easy ziepen- -without removing again
Related links to "The O Ultimate Set of Cloud Nine"