No results were found for the filter!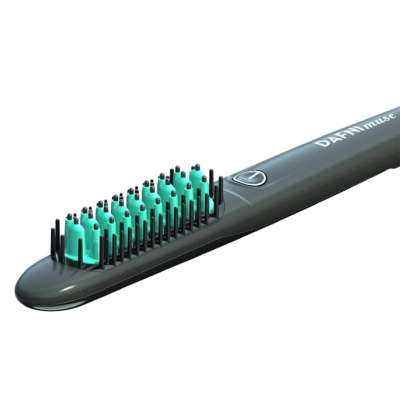 DAFNI Muse Hot Brush
Dafni Muse Hair Styling Hot Brush Simple - Fast - Safe Ideal for short to medium / half length hair Shapes curls and waves Smoothes short hair DAFNI Muse is an innovative hot brush that is simple and easy to use. You can use it to...
Immediately ready for dispatch, in 2-3 working days with you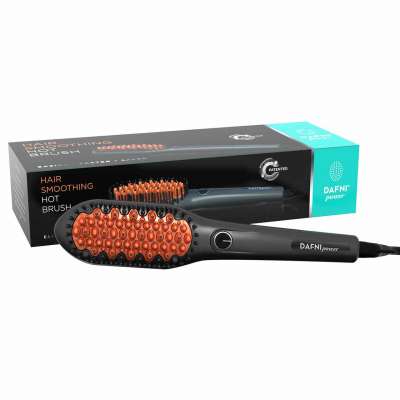 DAFNI DAFNI Power Styling Hot Brush
DAFNI power™ Styling Hot Brush Multifunctional hot air brush Suitable for all hair lengths and types DAFNI power™ is the ultimate in hot brushes. Lightweight, intelligent, highly effective and designed with innovative, practical design...
Immediately ready for dispatch, in 2-3 working days with you
Products from DAFNI

From a "too short haircut" came a revolution in hair straightening. Since 1909, little has been done to impact the hair straightening area, until DAFNI. Sharon Rabi, a 28 year old mother of two was once criticized for her unflattering hair cut and used that energy to develop the DAFNI ceramic straightening brush with her father. The idea - to create a heat dissipating brush for less damage to the hair, allowing to grow longer, stronger, naturally. After three years of development, Sharon launched a video that would change our hair routine forever. DAFNI was developed and named after Sharon's sister with love. Today Sharon is transforming business and technology as one of Forbes 30 under 30 and DAFNI is being sold all over world.