Products from elchim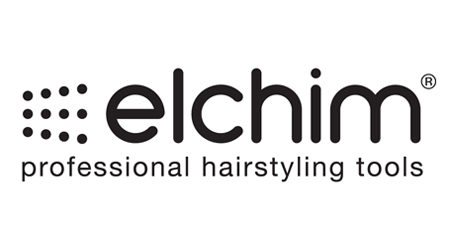 elchim here at Hairstyletools.com
elchim philosophy
elchim wants to focus on integrity and honesty for your products in the professional hair styling market. Elchim products should be state of the art and technologically advanced, while incorporating style and creativity. Each component is built with love by Italian workers with the aim of improving the quality of life of the people who use elchim products. Elchim is now in its 3rd generation and the constant pursuit of quality improvement is elchim's only guarantee for the future. The company has chosen to satisfy in particular the needs of professional hair stylists and to build the tool of action for hairdressers and hair stylists says elchim: "Like a Stradivari for a violinist, the tools must work perfectly and last forever. But a great product is never absolute or final. If something can be improved, it does not matter how much we have to invest: We will improve it."
elchim quality standards
Quality is a goal for elchim that is always pursued. All company processes are ISO-9001 certified and elchim follows the strictest national and international safety and quality regulations. The products are also certified by independent international organisations such as NEMKO, ETL, SASO and INMETRO, to name but a few.