CLOUD NINE The O Rollers optional sizes 1-5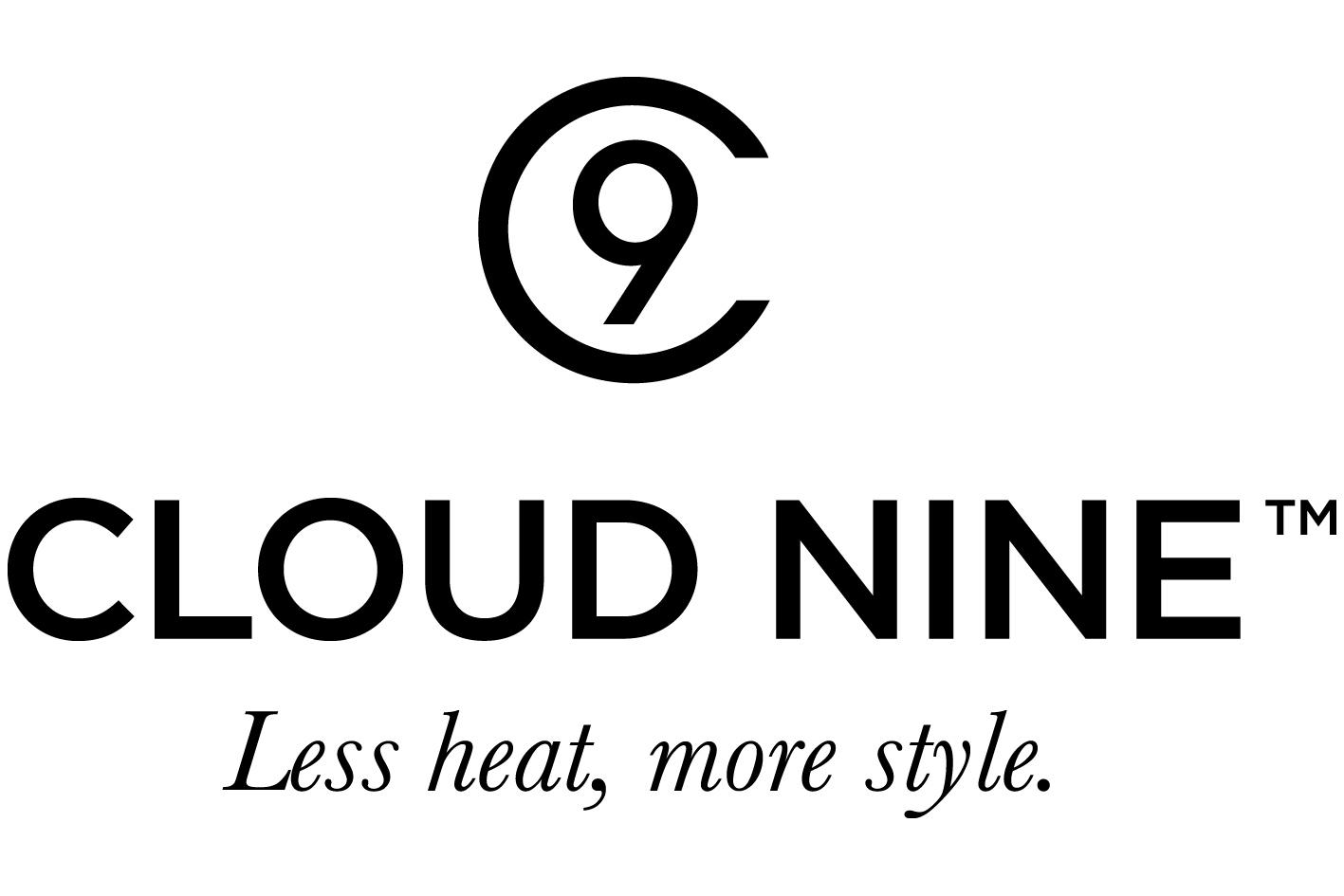 Prices incl. VAT plus shipping costs
Immediately ready for dispatch, in 2-3 working days with you
Item number:

26132088

Manufacturer number:

C9-RP50

Advantages

Free delivery on orders over € 100, -
Shipping within 24 hours *
30 days money back guarantee
Cloud Nine The O ROLLERS Soft Grip Hot Curler The Rollers are available in 5 sizes, which...
more
Cloud Nine The O ROLLERS
Soft Grip Hot Curler
The Rollers are available in 5 sizes, which are heated by the unique Induction Heating Technology in the core of the hot curler in less than four seconds at 130 ° C. You are hereby creating freedom absolutely charming looks full volume, movement and wealth.
Sizes: 20 mm - 30 mm - 40 mm - 50 mm - 60 mm
temperature display
The Rollers are equipped with a temperature indicator that when you have a quick glance at it recognize whether the scooter is ready for use.
Black -> cool
Red -> hot and ready
Cool-Touch Technology
Since the TheO Hot Curler is heated from the center out it is hot in the hair, but not in your hand.
Soft & Easy
The TheO Hot Curler are easy to handle and use the latest soft-grip technology, they sit easily in the hair and are super easy -without ziepen- to remove.


Related links to "The O Rollers optional sizes 1-5"