No results were found for the filter!
Products from Dovo Solingen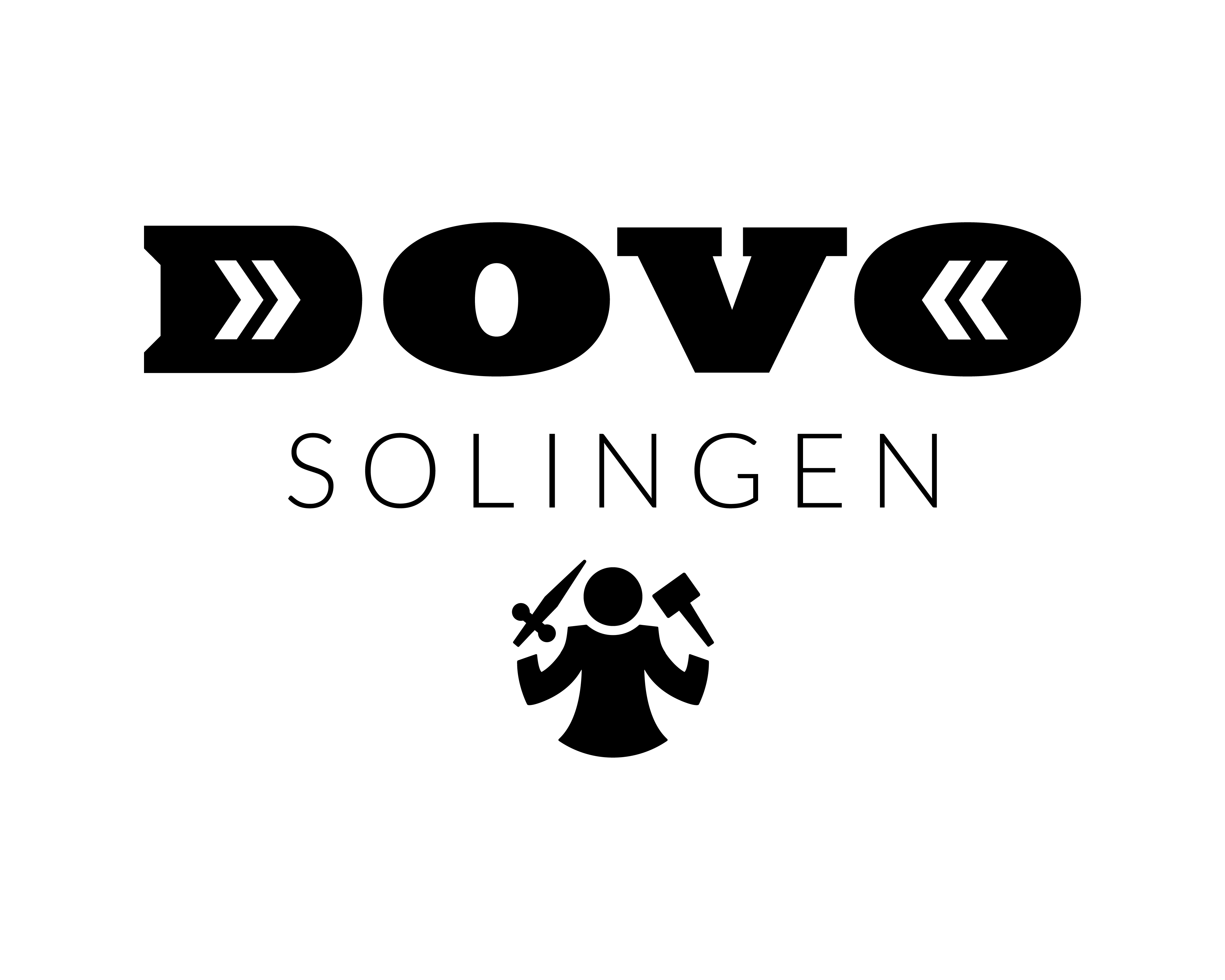 A traditional company in the blade city of Solingen
DOVO" Solingen - a name and a place that stand for quality, design and experience. Since 1906, we have been involved in the development, design and production of high-quality cutting and shaving utensils on a daily basis. All over the world, people appreciate and use our articles, which often last a lifetime.
Dovo
The founding year of the company Doku Stahlwaren is 1906, according to the documents from the district court of the then free Gemeindewald near Solingen. In the beginning, the company was purely a razor factory with a forge and a grindery. The founders were Messrs Dorp and Voss.
Masterpieces in steel, that is what du wo cutlery, scissors, razors and manicure articles are called by many users all over the world. Perfection, quality and craftsmanship made in Germany and made in Solingen.
Merkur Solingen
The Merkur brand has existed in Solingen for more than 120 years. It primarily manufactures sophisticated and high-quality razors with double blades made in Germany.
Bismark
Remaining from the multitude of brands from the 50's of the 20th century.
Shavette
The "DOVO" brand from the 80's stands for the internationally known, modern interchangeable blade razor of the professional barber and the razor beginner.
THE PHILOSOPHY
Carefully working skilled workers produce masterpieces in steel with attention to detail and great craftsmanship. The challenge for all of them is to exceed the standards of the Solingen Ordinance with cutlery expertise that has been passed down for generations.